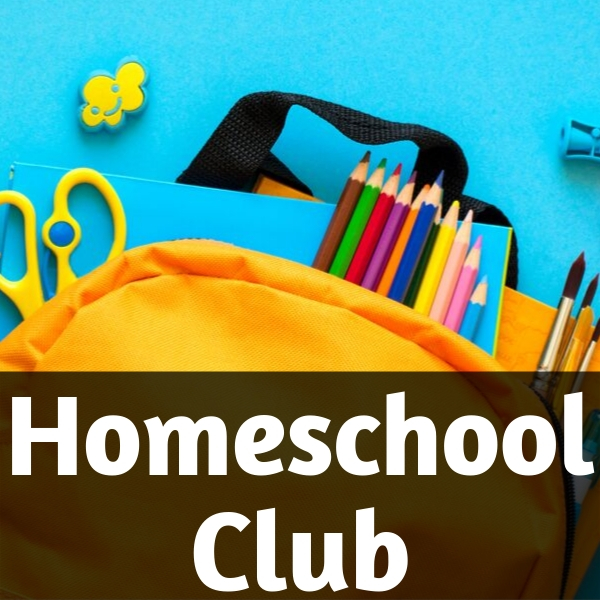 Homeschool Club
Meets the 3rd Wednesday each month. 
Check our Facebook page for exact times.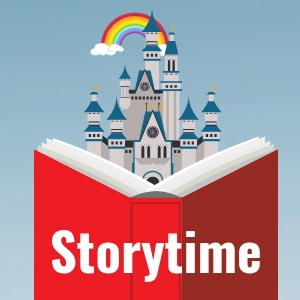 Walk-in Storytime
Walk-in storytime is available if the library is quiet and the librarian is available.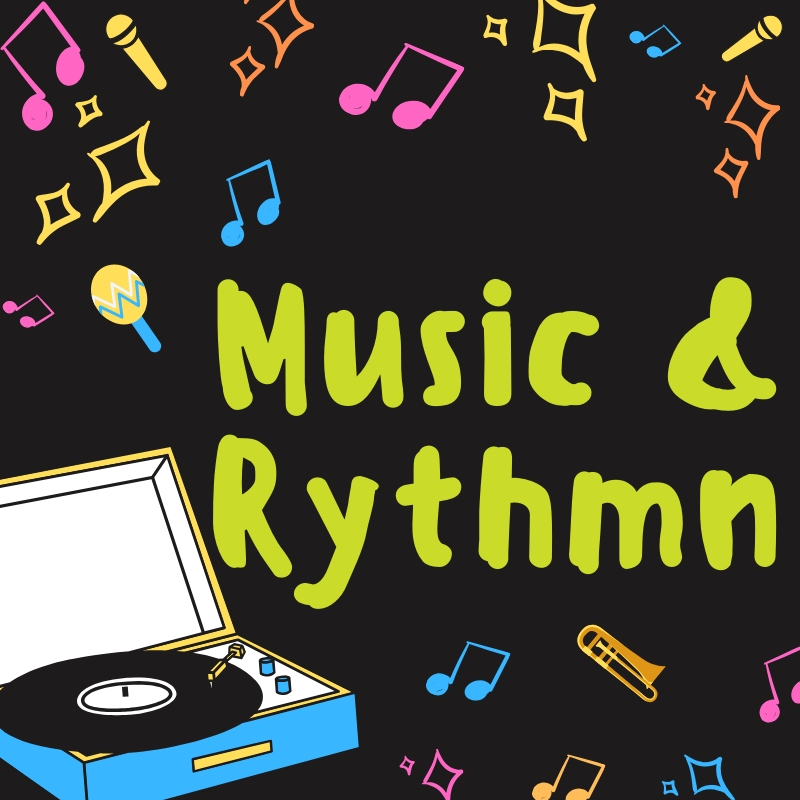 Music and Rythmn
every other Friday, 10:30-11
for ages 2 and up
We play musical instruments, use shakers, dance and learn fun songs.
Parents are expected to stay with their children.
Upcoming dates:
October 11
October 25
November 8
November 22
December 6
December 20
Family Movie Night
3rd Friday of the month at 6:30pm. 
Bring blanket and/or pillow. 
Popcorn and water bottles provided.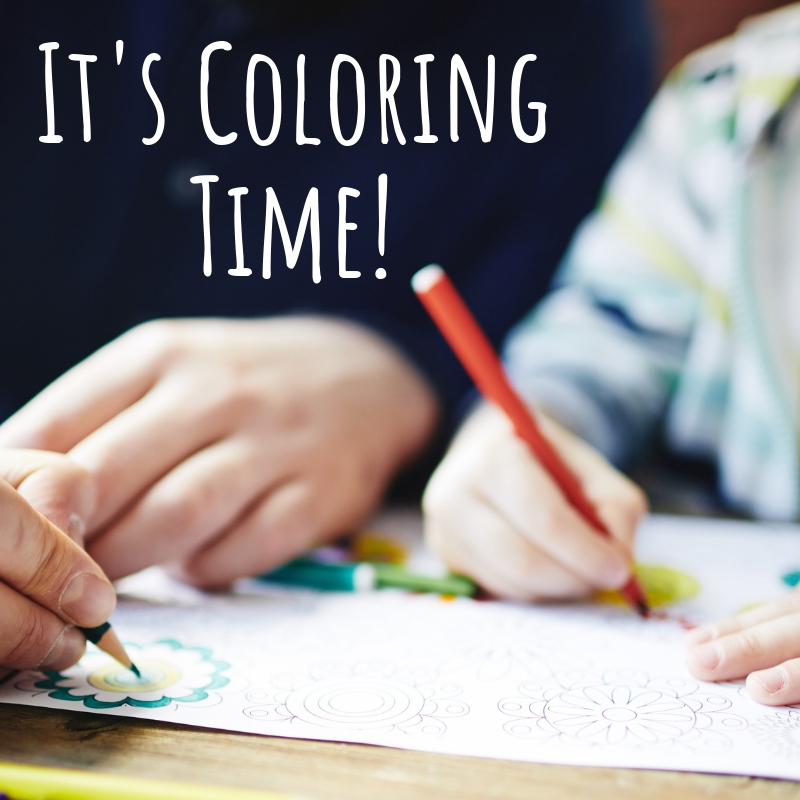 It's Coloring Time!
First Wednesday each month, 3-5pm
Adult coloring-coloring sheets/books, pens, pencils, markers are provided.